Use Our Trusted Service
TO BUILD YOUR DREAM
PT. Karenu Indah mendedikasikan sumber daya untuk menjual dan menservis HELI forklift
(4S : Sales, Service, Suku cadang dan Survey) di seluruh Indonesia.
heli new series lithium forklift
Fearless of any rough application
HELI forklifts are built for safety and efficiency with one of the best engineered wide-view masts in today's market place. Coupled with suspension seats (optional) and dependable controls, HELI is indeed a perfect choice for virtually any material handling applications in factories, warehouses, ports.
Powerfull Performance
Smart and Safe
Hight Efficiency
Ergonomic Design
OUR PRODUCTS
Use Our Trusted Product
To Build Your Company
The best part of it all is that they are built to last without breaking your budget,
so ask about which HELI model is suitable for you today!
There are several series in this category, G2 series use Lithium Batteries to make it more efficient.
Some pallet trucks powered by lithium batteries are suitable for warehouse work.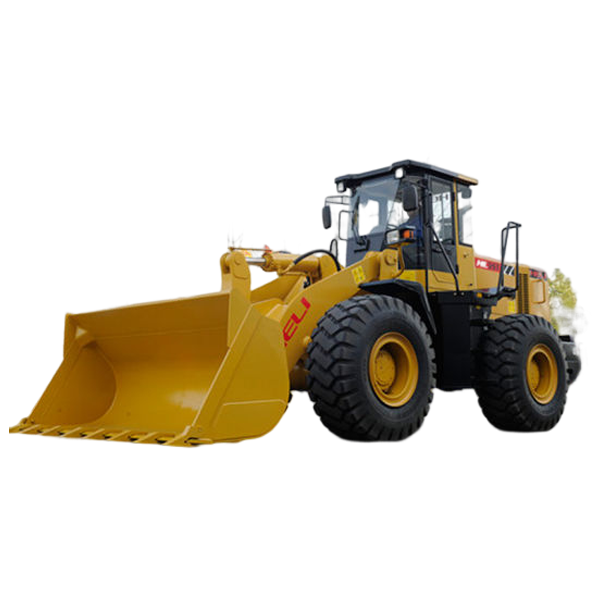 There are several Wheel Loaders with different load capacities. For use in mining or construction areas.
Forklifts for heavy loads such as containers that are suitable for use in ports or industrial areas.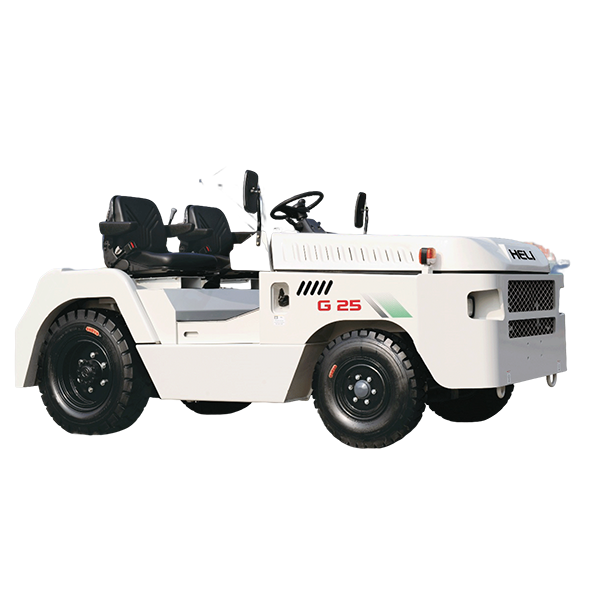 Several types of trucks are suitable for heavy work in industrial areas or port areas.
With the support of the availability of parts and services, of course adding to the points of our brand.
OUR PROJECT
See The Ideas & Visions For Industries!
On January 6,2023, the 2022 annual meeting about overseas business was held at Heli head­quarters […]